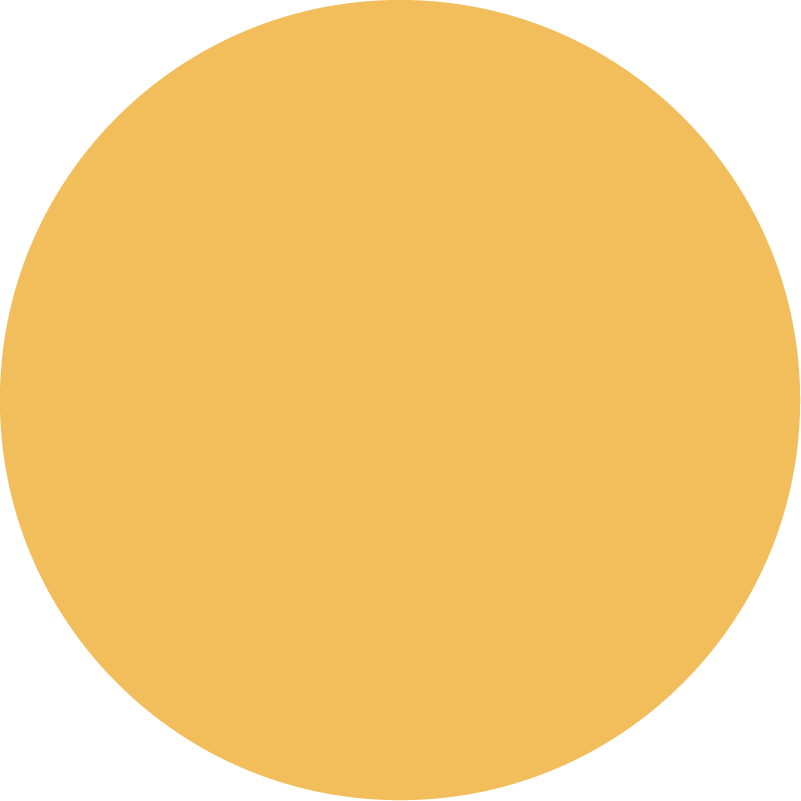 Get the best creatives working on your project.
Need help getting your idea
to take flight?
Our curated creative marketplace
matches you with the best
talent available.

A creative community unlocked
We help you find trusted creative talent who deliver.
Talent is hard to find, especially when you need real expertise. Luckily  you can cherry pick freelancers and bespoke consultancy services with BriefMe, Briefmapp's powerful consultancy arm. 
Our high-end marketplace match-makes professional creative freelancers and talent across our global network with serious clients with a budget to deliver quality creative work. 
Why? You deserve the right people to solve your creative conundrums, briefs or whatever your needs are without having to spend ages vetting them or finding the right person. We already know them.
We focus on giving opportunity to underrepresented, BIPOC and developing country creatives. 
We offer full suite boutique creative solutions. Here's a selection of what our global talent pool – mainly from developing countries – can deliver.

– Brand, marketing, communication strategy
– Graphic design
– Research
– Marketing campaigns
– Communications: PR & Reputation
– Website development
– Audio-visuals: photo & video
– Writing of all types and kinds
– Coaching, training and capacity-building
– Media strategies
– Website development
– And more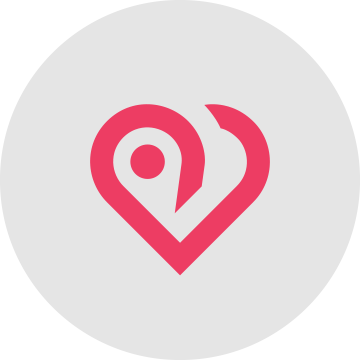 Need access to our creative talent?
Want to join our curated, creative marketplace?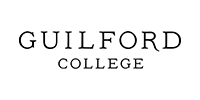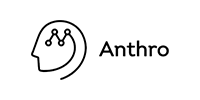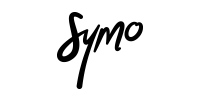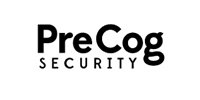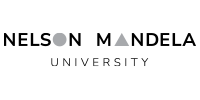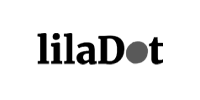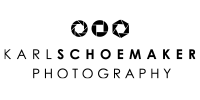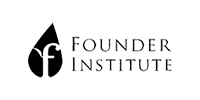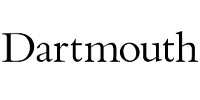 At BriefMe, we prioritize giving creative work and opportunities to minorities, especially those in developing countries